Our analytics and rewards
Itza's production team works with educators, cognitive scientists and psychometricians to create content in a 12-stage process designed to evaluate independent learning and higher-order skills without standardised tests. Our analytics generate personal feedback, supporting learners to progress their understanding and build their skills.
We prepare Gen Z for the digital workplace by helping them become more curious, collaborative and independent learners. Our resources give them complete agency: they decide when to evaluate themselves and share their progress.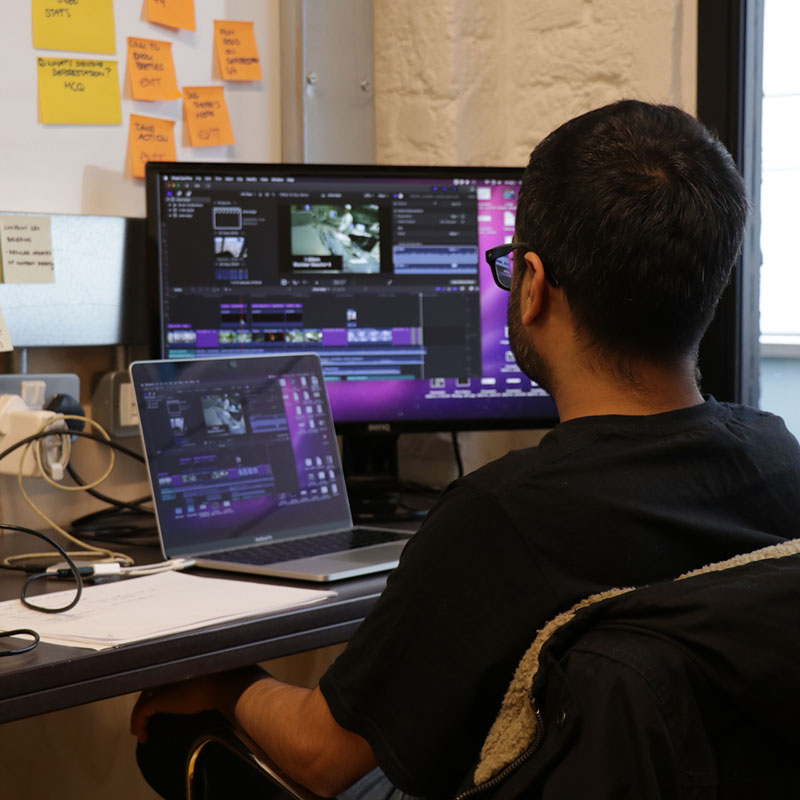 ---